Just in time for the days to get shorter and colder, Tactica is going to help you stay healthy and get into the spirit for the holiday season!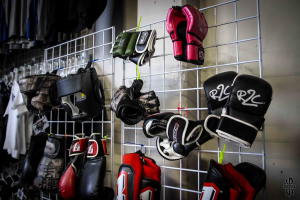 Already looking for gifts? This holiday season from November 1 thru New Year's Eve, take 25% off all retail gear in store and receive 25% off on 10-class passes! Not only are these items going to be on sale, but you can get yourself set for the season with an extra one or two months added to a pre-paid membership (1 month free with fixed-term 6 month membership, 2 months free with 12 month fixed-term)…don't miss out – retail gear goes fast!
Stay Safe and Happy Holidays from Tactica!