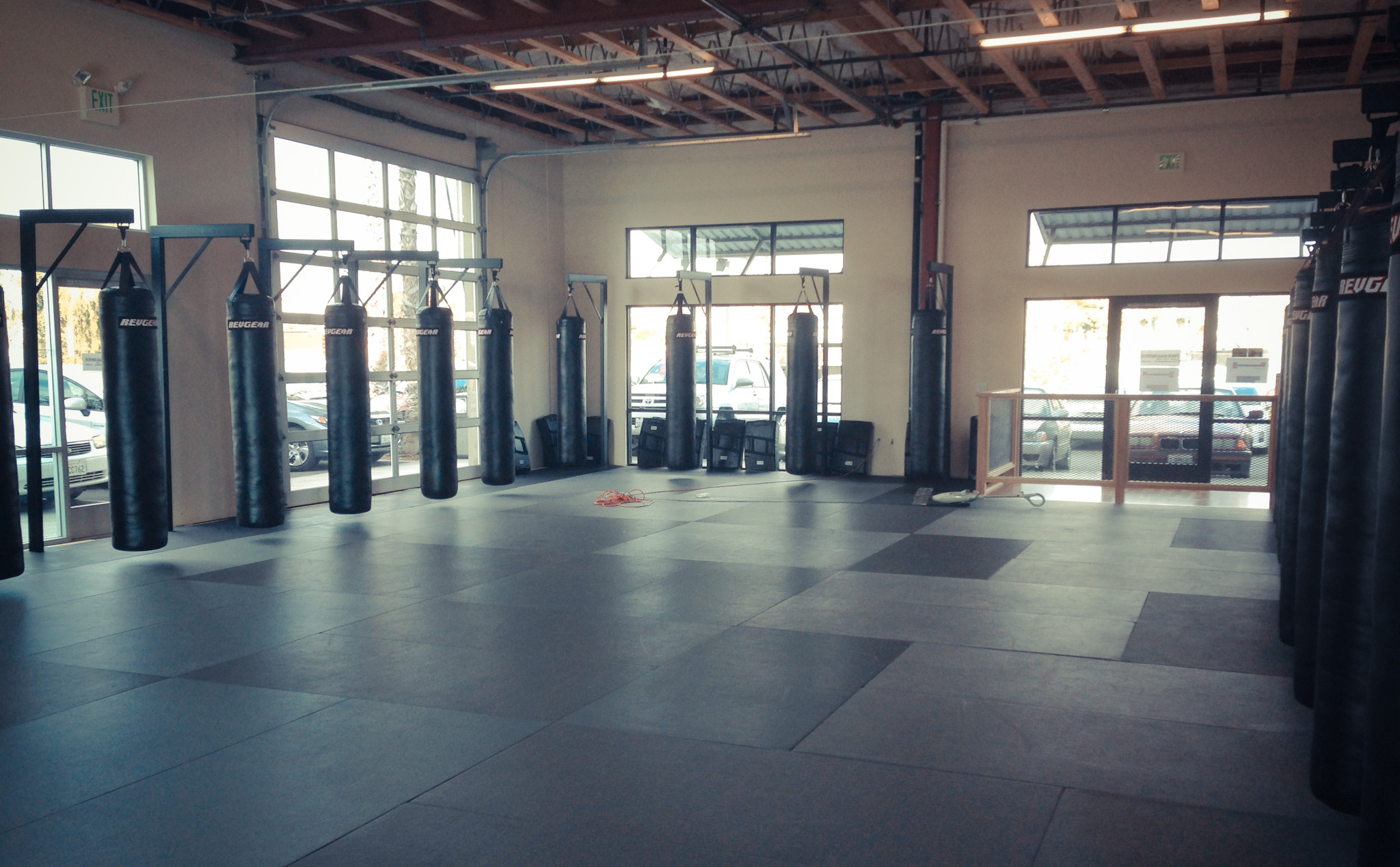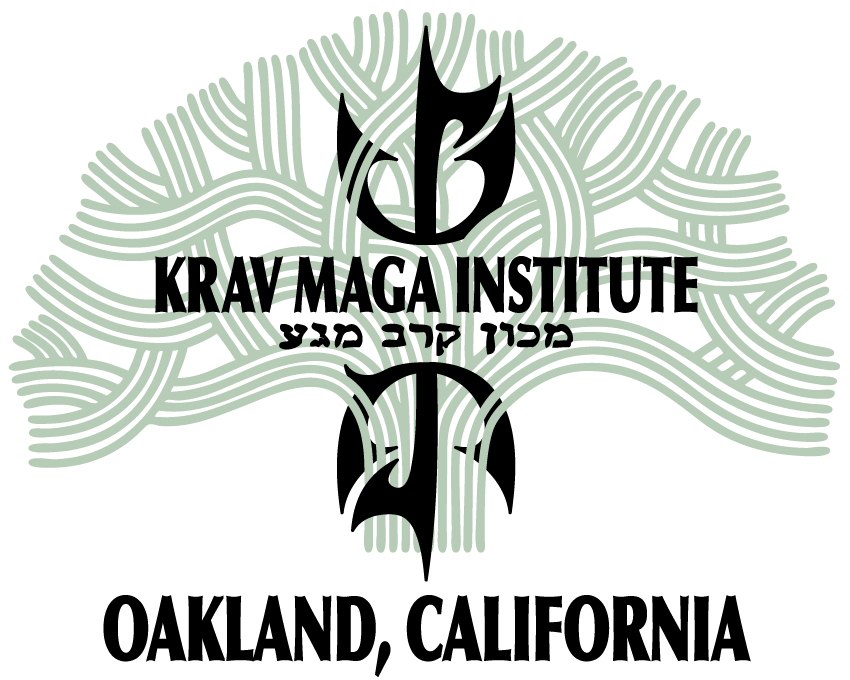 A bright and airy 3000 sq ft Krav Maga training facility right on the water on the Embarcadero in Oakland. Enjoy a jog along the water, or a coffee on the grass next to the yachts after training! We offer classes 7 days a week, including Krav Maga (All P and G levels), Women's Krav Maga, Combat Cardio, Boxing, Grappling, Muay Thai, SPEC (including TRX and Kettlebell), a weight room, and more!
KMI Oakland was recently featured on CBS. Check out that link to see the video and click here to see more photos of what it's like to train at our Oakland location.
Location Specifics
Oakland features two training rooms with wall-to-wall mats, and lockers and changing rooms on site. We also have an on-demand private outdoor training area. KMI Oakland is just down the road from Jack London Square, a short bike ride to the Lake Merritt BART station, and is particularly convenient to Alameda. Off-street parking is available at the location, with overflow street parking.
We have lockers and changing rooms on site. You can use the available lockers first come first serve.
We accept cash and Square/Mastercard/Visa/American Express.
We have a strict no street shoes policy for the training rooms. You may wear dedicated mat shoes or train in socks/barefoot.
Classes begin on time. Please arrive 10-15 minutes before each class.
All attendees must sign in at the touch screen kiosk at the front of the school.
All students must sign our waiver. There is an e-waiver system on site, or you may complete it in advance online.
Trial Classes
We encourage you to come try out a class or two before you decide if Krav Maga Institute is the right school for you. You can try two classes for $15 per class — Contact us to let us know that you would like to try a class or two, or just stop by. If you decide to join KMI, we will credit any trial fees to your membership. If you'd like to save some time before your first class, you can also sign our e-waiver online ahead of time. For self defense, all Krav Maga P1 classes are appropriate for beginners. You can also try out any of our fitness classes (red), as well as Grappling and Boxing (purple).
Schedule
Having trouble viewing our schedule? Click here.