Become a VIP Tactica Member
and enjoy the perks!
Lifetime Membership: Buy-One-Get-One with a  50% discount
"VIP Only" Special Topic Seminars like Third Party Protection, Anti-Kidnapping Defense, and Knife Fighting.
A 50-minute 1:1 coaching session with Danny, including a customized training program to follow inside and outside the gym.
Unlimited access to all standard 

Tactica

 programs: Krav Maga, Krav Maga, Combat Cardio, Boxing, Brazilian Jiu-Jitsu, and Functional Fitness.
20% off all special 

Tactica

 seminars: Applied Tactical Shooting, Armed Intruder Response, Knife Fighting, etc.
20% off all 

Tactica

 gear and training equipment.
New Tactica VIP Members receive Tactica signature mesh duffel with essential gear.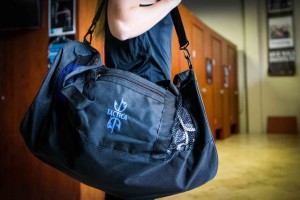 This promotion will end on January 31th, 2019