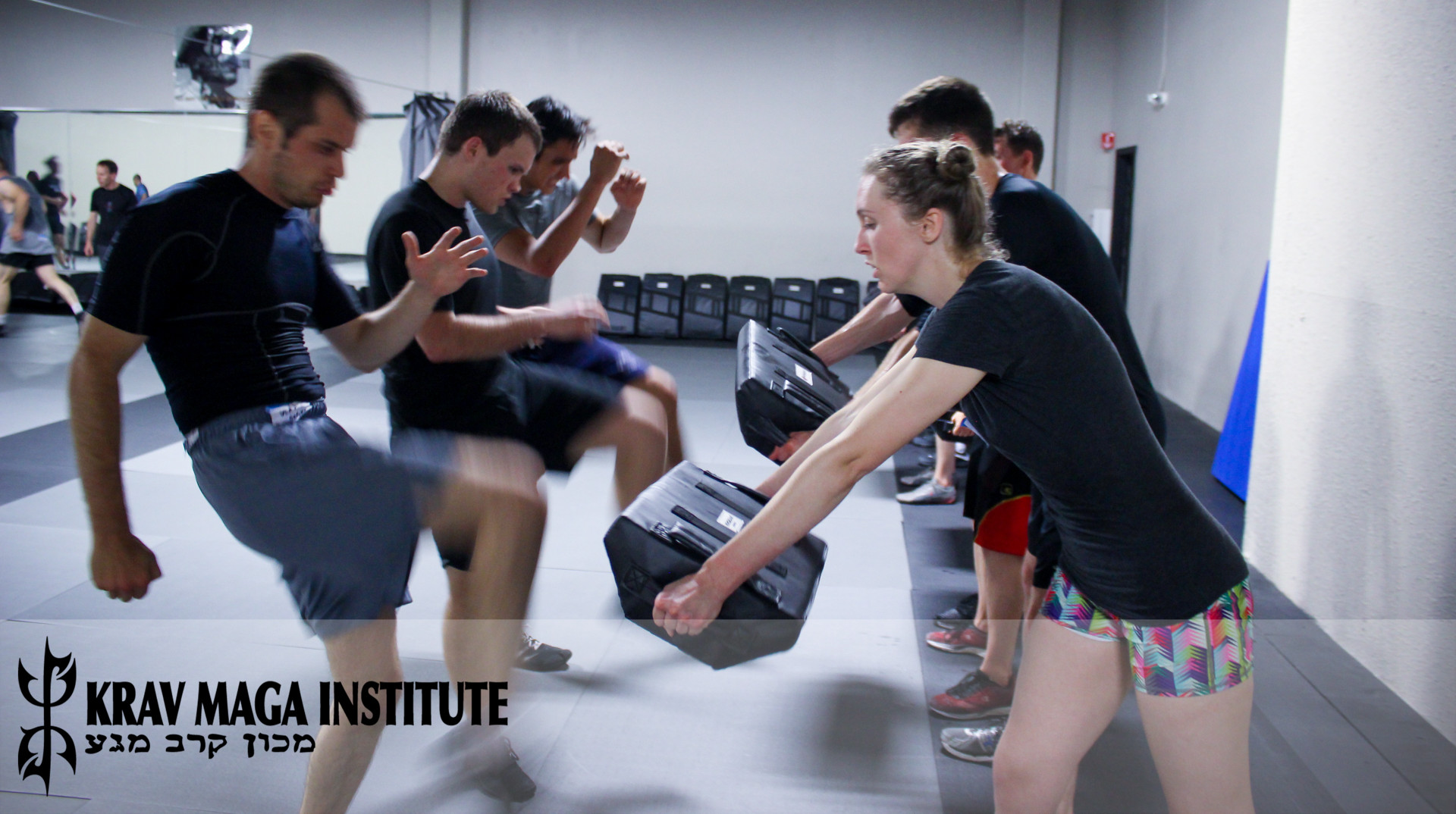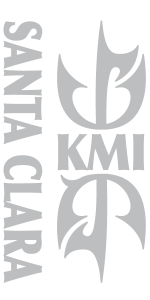 Located in University Plaza, our headquarters and center for self defense and fitness in Santa Clara is the most state of the art Krav Maga training center with classes up to 7 days a week featuring Israeli Krav Maga, Brazilian Jiu-Jitsu, Functional Fitness, and more.
Tactica Santa Clara features a state of the art  facility with multiple training rooms, air conditioning, dedicated tactical training equipment, and ample on-site parking.
Serving the Santa Clara, San Jose, Sunnyvale, Mountain View, Milpitas, Campbell area, Tactica Santa Clara has classes up to 7 days a week and features 2 training rooms with wall-to-wall mats, including a small gym stocked with free weights and TR-X equipment.
Not yet a part of our community?
Learn More
about our no-hassle memberships that let you train as much as you want!
Schedule
Having trouble viewing our schedule? Click here.