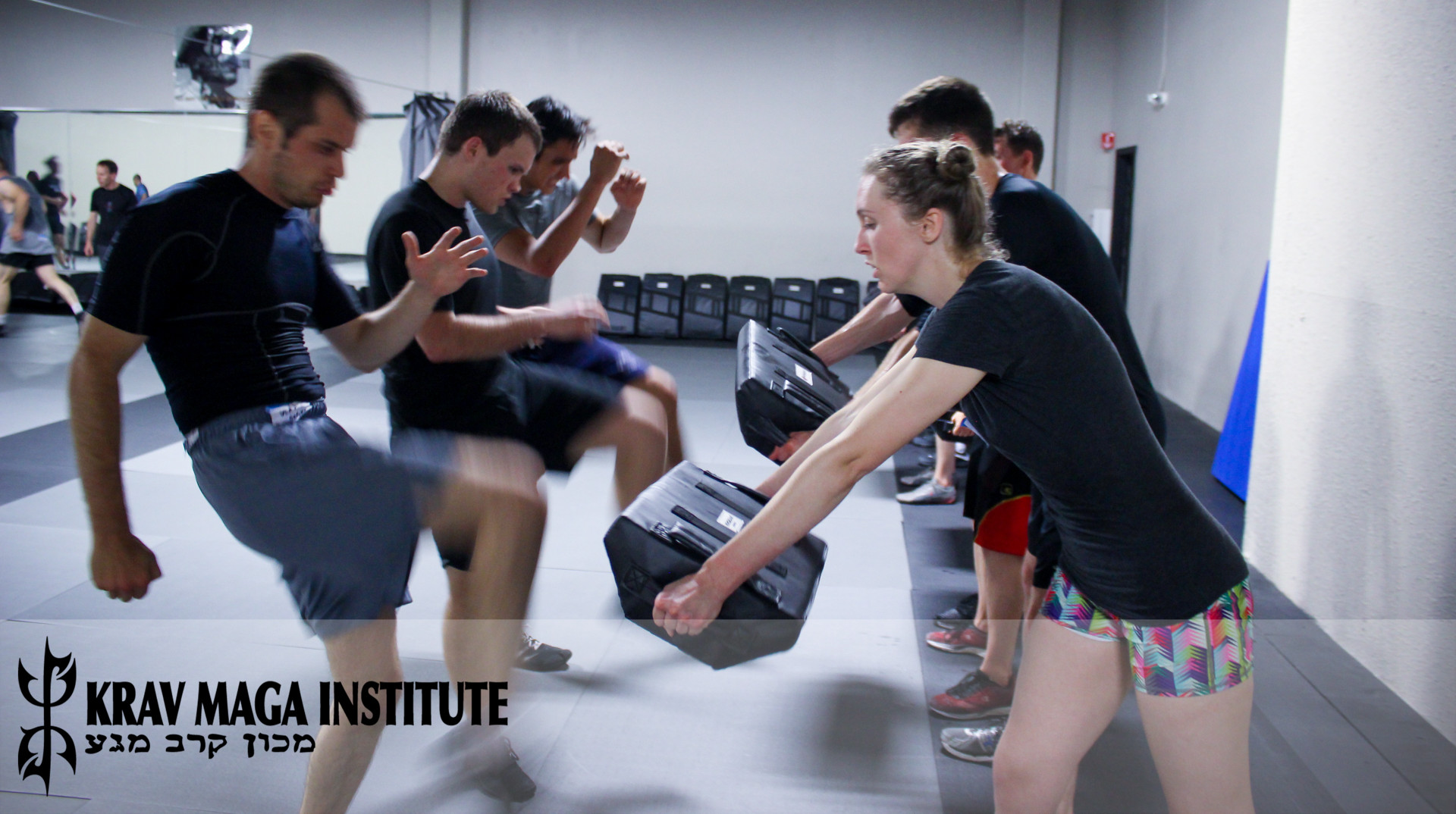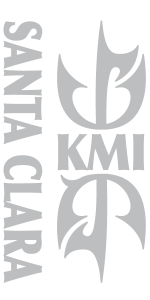 Visible from Highway 101, our headquarters and center for self defense and fitness in Santa Clara is the most state of the art Krav Maga training center with classes 7 days a week featuring Israeli Krav Maga, Brazilian Jiu-Jitsu, Functional Fitness, and more.
Krav Maga Institute Santa Clara features a state of the art 12,000+ sq ft facility with three Krav Maga training rooms, a large cardio/fitness training room, a strength and conditioning weight room, a dedicated tactical training center, and ample on-site parking.
New! Check out the new website for our headquarters:
Krav Maga Institute Santa Clara
santaclara.kravmagainstitute.com
Serving the Santa Clara, San Jose, Sunnyvale, Mountain View, Milpitas, Campbell area, KMI Santa Clara has classes 6 days a week and features four training rooms with wall-to-wall mats, including custom state of the art training equipment such as a 50 ft strength and conditioning structure, and small gym stocked with free weights and cardio equipment.
KMI Santa Clara is also home a fully featured facility dedicated to professional security training, with a fully configurable CQB shoothouse for training military, law enforcement, and civilians, tactical simulation rooms and indoor/outdoor MilSim training areas. The tactical training facility is fully configurable and includes day and infrared night cameras (with recording & playback), automated lighting, and sound. Our new high tech combative simulation center provides the highest training standards to first responders, military and civilians. Training in Krav Maga and self defense in our Tactical Training Center adds a new level of realism to your training.
Schedule
Having trouble viewing our schedule? Click here.