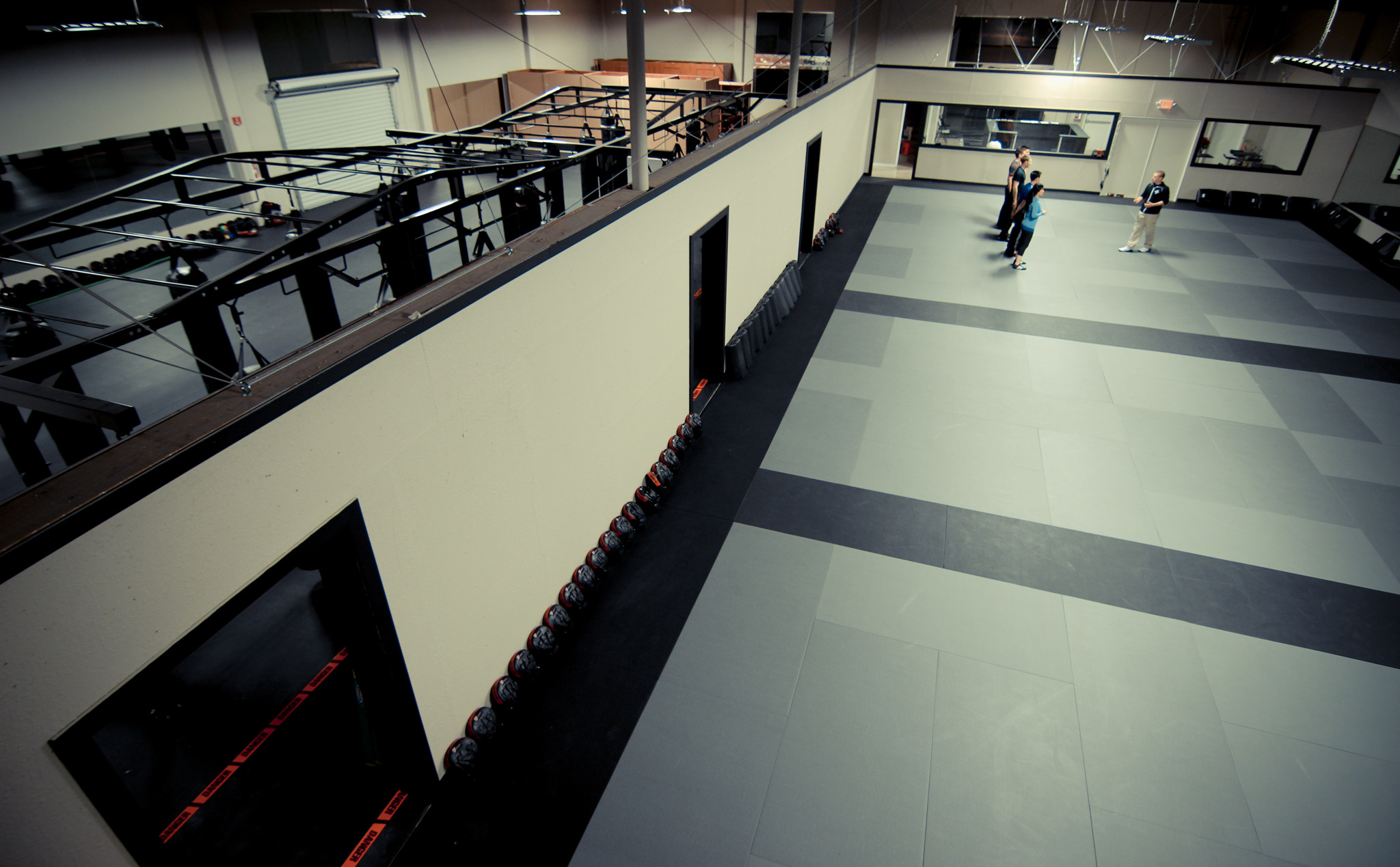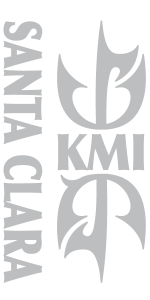 Introducing the Krav Maga Institute National Training Center, our largest location and new US headquarters is centered in Santa Clara, CA. We have created a state of the art 12,000+ sq ft facility with three Krav Maga training rooms, a large cardio/fitness training room, with on-site parking. Krav Maga Institute Santa Clara also features a facility dedicated to professional security training, including tactical simulation rooms and a MilSim training facility.
Location Specifics
KMI Santa Clara has classes 6 days a week and features four training rooms with wall-to-wall mats, including custom state of the art training equipment such as a 50 ft strength and conditioning structure, and a fully configurable CQB shoot house for training military, law enforcement, and civilians. The tactical training facility includes day and infrared night cameras (with recording & playback), automated lighting, and sound. Our new high tech combative simulation center provides the highest training standards to first responders, military and civilians.
We have lockers and changing rooms on site. You can use the available lockers first come first serve.
We accept cash and Square/Mastercard/Visa/American Express.
We have a strict no street shoes policy for all of our training rooms. You may wear dedicated mat shoes or train in socks/barefoot.
Classes begin on time. Please arrive 10-15 minutes before each class.
All attendees must sign in at the touch screen kiosk at the front of the school.
All students must sign our waiver. There is an e-waiver system on site, or you may complete it in advance online.
Private on-site parking is accessible via Raymond St (click the picture to enlarge):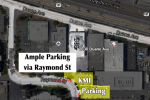 Schedule
Having trouble viewing our schedule? Click here or download our schedule (PDF).