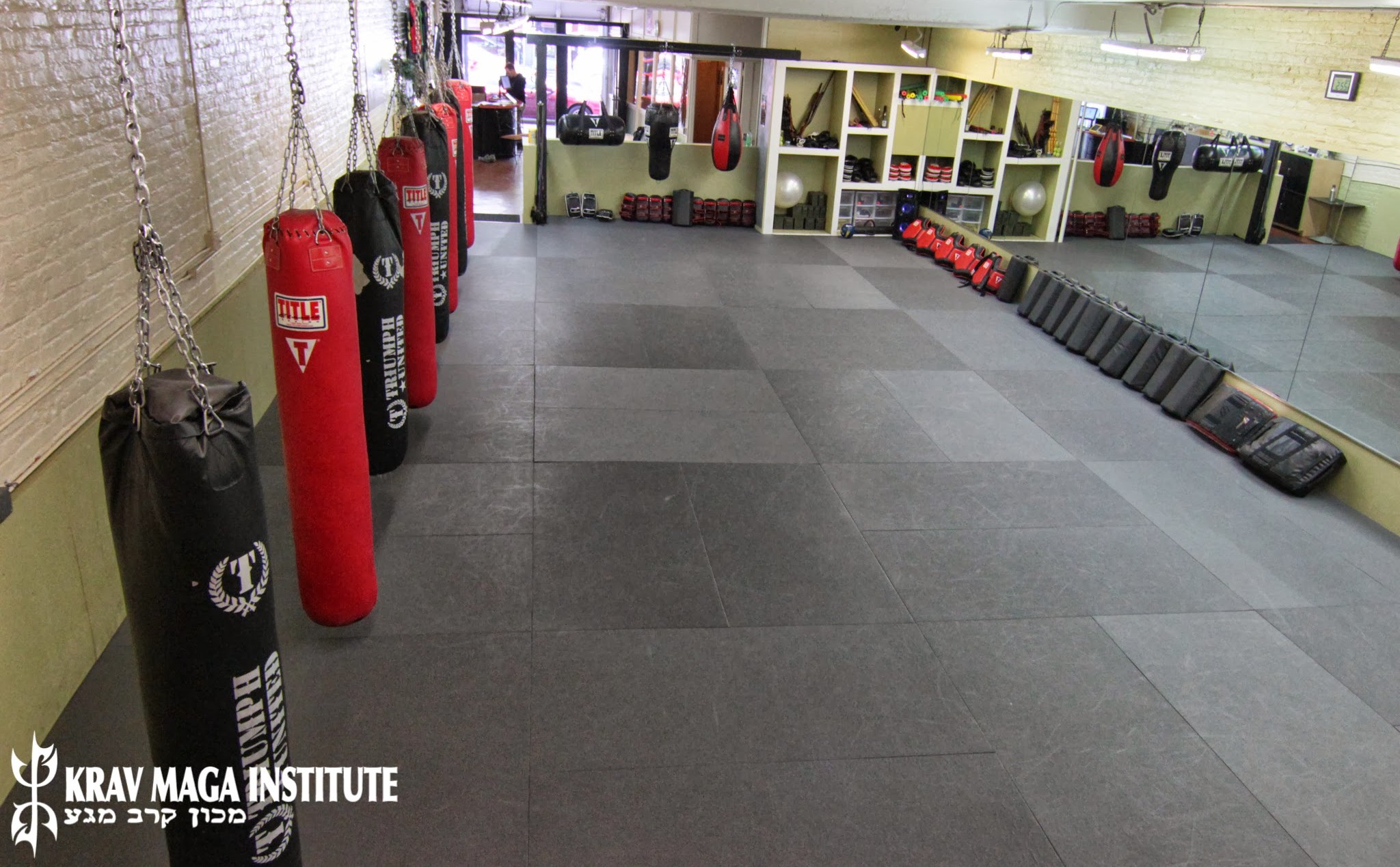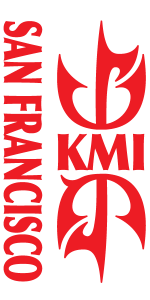 Serving the Bay Area since 2005, we are the leading Krav Maga training center in SF, producing multiple generations of Krav Maga instructors.
Our San Francisco location is in Hayes Valley San Francisco. Tactica Krav Maga Institute SF is an elite self-defense training center, focused on personal attention and small class sizes. Daytime and evening classes are held seven days a week. We offer a full program in San Francisco, including multiple levels of Krav Maga, Combat Cardio, Boxing, and Full Combat.
Location Specifics
Enjoy the best in self defense in our 2400 sq ft facility with two training rooms. Street parking is available, but please note that parking is enforced 7 days a week. Paid lots are nearby, and most of them have sliding rates based on the current demand. Civic Center is the closest BART station and is within a short walk from the school.
We have lockers and changing rooms on site. You can rent lockers, or use the available lockers first come first serve.
We accept cash and Square/Mastercard/Visa/American Express.
We have a strict no street shoes policy for the training rooms. You may wear dedicated mat shoes or train in socks/barefoot.
Classes begin on time. Please arrive 10-15 minutes before each class.
All attendees must sign in at the touch screen kiosk at the front of the school.
All students must sign our waiver. There is an e-waiver system on site, or you may complete it in advance online.
Trial Classes
We encourage you to come try out a class or two before you decide if Krav Maga Institute is the right school for you. You can try two classes for $15 per class. Contact us to let us know that you would like to try a class or two, or just stop by. If you'd like to save some time before your first class, you can also sign our e-waiver online ahead of time. For self defense, all Krav Maga P1 classes are appropriate for beginners. You can also try out any of our fitness classes (Red), as well as Boxing (Purple).
Schedule