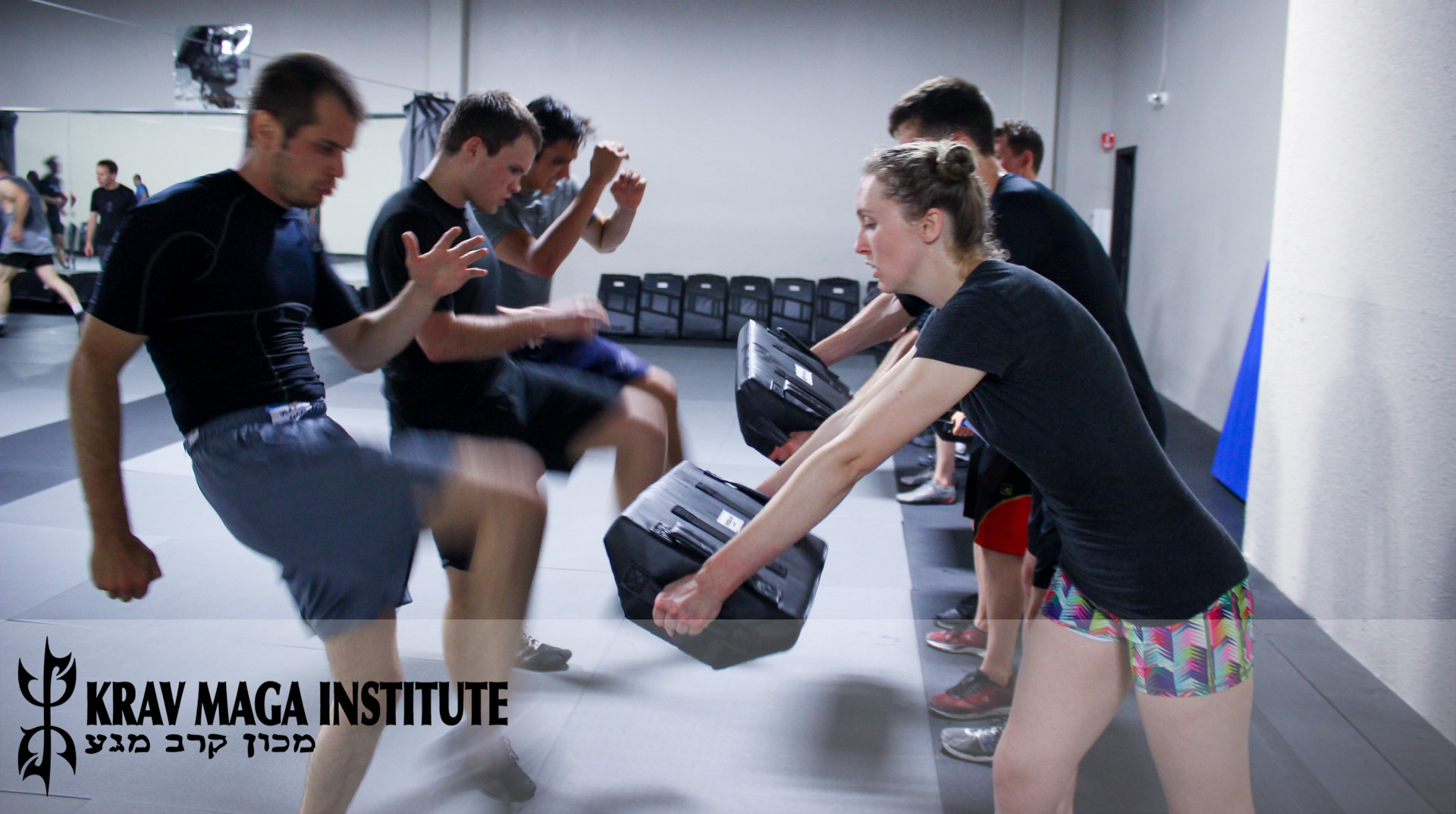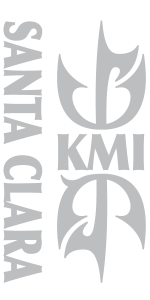 Located in University Plaza, our headquarters and center for self defense and fitness in Santa Clara offers classes up to 7 days a week featuring Israeli Krav Maga, Brazilian Jiu-Jitsu, Functional Fitness, and more.
We also have separate BJJ for kids and Krav Maga for kids programs for our neighbors ages 6-10.
Home to our master instructors Danny Zelig and Flavio Meier, we provide the best in self-defense training for the Santa Clara, San Jose, Sunnyvale, Mountain View, Milpitas, Campbell area.
Not yet a part of our community?
Learn More
about our no-hassle memberships that let you train as much as you want! We have no gimmicks and no hidden fees. What we advertise is what you get!
Schedule
Having trouble viewing our schedule? Click here.